Lowest Price Ever!
$500 OFF
BeVITAL Wellness Center Is the #1 EMSCULPT NEO provider in and around New Jersey.
Call 1-833-SO-VITAL to book an appointment today.


The EMSCULPT NEO is the latest and greatest version of Emsculpt
This is revolutionary technology which achieves the ultimate TRIFECTA
30% permanent fat loss
25% muscle gain
Skin Tightening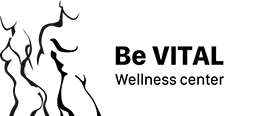 Dr Chahal works hard helping me get a handle on my chronic pain issues. She actively discusses all the most current medical opportunities available for my various conditions. She is very understanding and empathetic to my pain issues. I highly recommend her.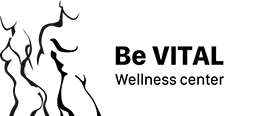 Great expert and care! Dr. Manisha provided clear information about causes and treatment offered. Excellent Doctor.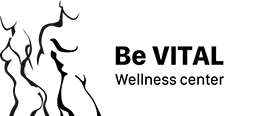 First appointment with Dr. Chahal. She was very thorough, and explained my diagnosis and treatments. I look forward to seeing her again and highly recommend her.
Dr. Chahal saved my life by greatly improving my quality of life, which consisted of continuous severe pain in my lower back and hip, despite treatment at a local pain management center. I was getting ready for a hip replacement, with all of the associated pain and rehab, when I made an appointment with Dr. Chahal. She immediately prescribed several new medications and performed a new procedure (PRP) on my hip. The result of these efforts by Dr. Chahal were life altering, and for the first time in well over a year, I was free, or almost free, of pain. However, my muscles were were weak from all the time I had spent in bed due to the pain. But Dr. Chahal also had a new solution for my weak muscles. It is called "EMSULPT", where she applied electro-magnetic waves to stimulate the muscles in my abdomen, buttock, and legs. After six sessions I feel, and look, much stronger, and mobile, and am now ready for walking exercises.